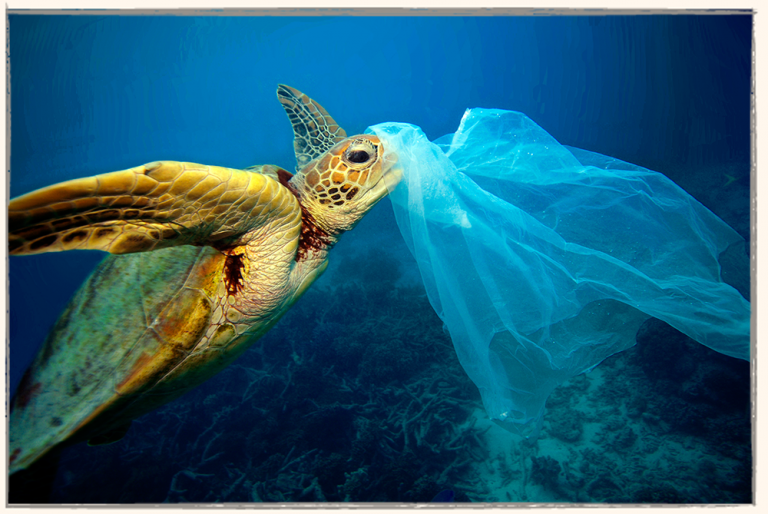 Informed and Responsible Communities Committed to Sustainable Solid Waste Management.
A program aimed at mitigating both the impact of the unmanaged waste in Beqa Lagoon produced primarily by private households alongside a current outbreak of Crown of Thorns Starfish (CoTS), which are posing a threat to the lagoon's ecosystems and biodiversity, people's livelihoods and the natural resources of the area.
Read More about: Solid Waste and CoTS control.