Donate to the Pacific Blue Foundation

Pacific Blue Foundation with its focal project, the Beqa Lagoon Initiative, operates through practical applications for sustainability and active preservation approaches implemented by the people and supported by the people.
When you are making a donation to PBF, you are joining a community that is dedicated to saving environments and the wildlife within, as well as the culture of indigenous people; helping in securing a future for these creatures and the people living alongside them.
Join us by making a tax-deductible gift today. The local communities, reefs, forests, corals and sharks are counting on you.
Pacific Blue Foundation provides basic research, education, encouragement and dissemination of
sustainable practices in coastal regions with
the ultimate goal of preserving and promoting the biological and cultural diversity of the region.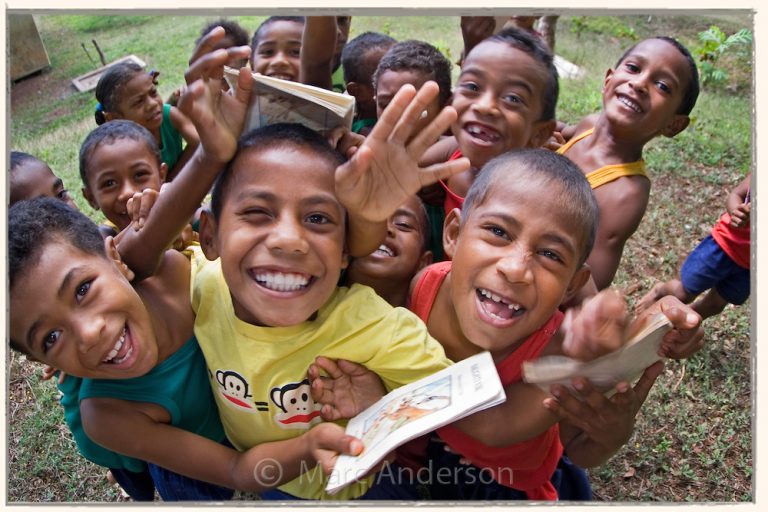 Pacific Blue Foundation is a 501(c)(3) non-profit organization and charity, meaning your donation is tax-deductible to the fullest extent of the law.
If you prefer, you may contribute by mail please send to the below address:

Pacific Blue Foundation
P.O.Box 2014
La Jolla, CA 92037
Or
Pacific Blue Foundation Fiji
P.O.Box 13306
Suva, Fiji Islands
Pacific Blue Foundation thanks you for your donation!