General Information About Fiji
The University of the South Pacific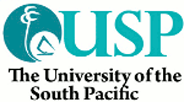 Class aptent taciti sociosqu ad litora torquent per conubia nostra, per inceptos himenaeos. Sed molestie augue sit amet leo consequat posuere. Vestibulum ante ipsum primis in faucibus orci luctus et ultrices posuere cubilia Curae; Proin vel fringilla, orci ac euismod semper, magna diam porttitor mauris, quis sollicitudin sapien justo in libero. Vestibulum mollis mauris enim. Morbi euismod magna ac lorem rutrum elementum. Donec viverra auctor lobortis. Pellentesque eu est a nulla placerat dignissim.
Fijian Ministry of Education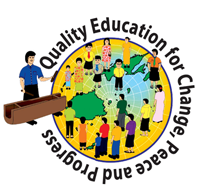 The Ministry of Education is responsible for the administration and management of education policy and delivery of educational services. It provides the curriculum frameworks, policy guidelines and directions, and qualified teaching personnel that support all schools in the delivery of quality education for students.
Fijian Government Online – Ministry of Information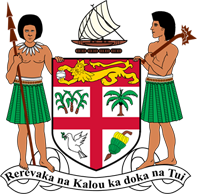 The Ministry of Information is given the responsibility of disseminating information on government's policies, plans and programs.
Fijian Islands Bureau of Statistics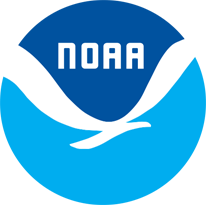 The mission of the National Oceanographic Data Center (NODC) is to provide scientific stewardship of national and international marine environmental and ecosystem data and information.
International Coral Reef Initiative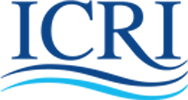 The International Coral Reef Initiative (ICRI) is a partnership among governments, international organizations, and non-government organizations. It strives to preserve coral reefs and related ecosystems by implementing international conventions and agreements.
Australian Institute of Marine Science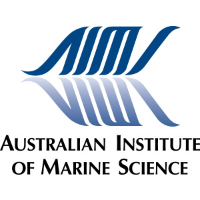 AIMS is committed to the protection and sustainable use of Australia's marine resources. Its research programs support the management of tropical marine environments around the world, with a primary focus on the Great Barrier Reef World Heritage Area, the pristine Ningaloo Marine Park in Western Australia and northwest Australia.
Locally Managed Marine Area Network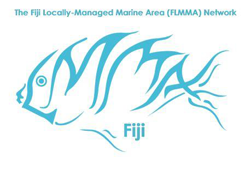 The Locally-Managed Marine Area (LMMA) Network is a group of practitioners involved in various marine conservation projects around the globe who have joined together to increase the success of our efforts. The LMMA Network is a learning network, meaning that participating projects use a common strategy and work together to achieve goals.
Earth Protect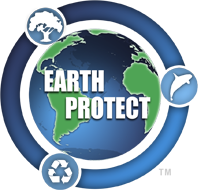 Earth Protect advocates personal action for global sustainability by using video and digital content to draw awareness to sustainability issues worldwide. The social communication and videos are meant to inspire viewers to take positive action that will lead to a sustainable future.
Fiji Islands Voyaging Society
The Fiji Islands Voyaging Society is proud to be part of a Pacific Renaissance seeking to recapture knowledge, traditions, and values of Fijian maritime history. Immediate goals include reviving canoe culture, advocating sustainable development, and preserving traditional customs.