The Beqa Lagoon Initiative (BLI)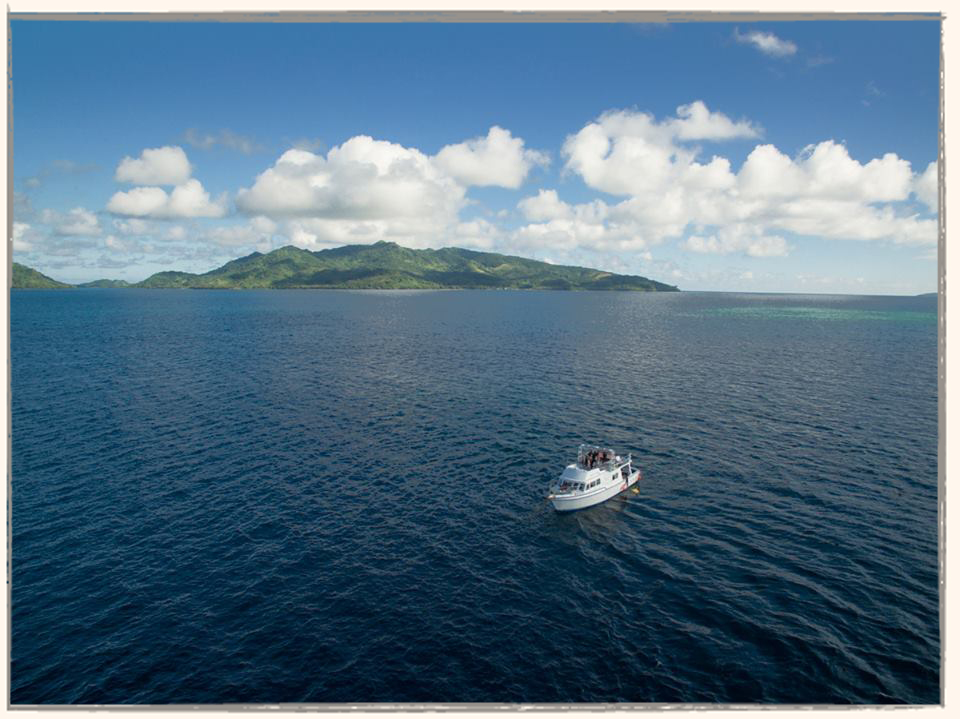 Aerial over the lagoon, facing the North-Western side of Beqa Island
The BLI
The Beqa Lagoon initiative is founded on ecosystem-based management of marine and coastal environments, using an integrated approach considering key elements, particularly anthropogenic aspects, affecting these environments.
The BLI operates through practical applications for sustainability directing efforts through different programs: mitigating immediate threats, such as mounting solid waste and pollution, and outbreaks of coral-eating Crown of Thorns Starfish (COTS); restoration of damaged ecosystems, namely coral reefs and mangrove forests; conservation of sharks through research, awareness building and ecotourism; creating strategies for local sustainable revenues, improving livelihoods and reducing the impact of overfishing, and; capacity building towards implementation of integrated management plans of Marine Protected Areas.
These programs will operate with cooperation among local communities, stakeholders, ecotourism, NGOs, government departments, and academia, towards common goals and a sustainable future.
Read More about: Initiative Programs and Beqa Lagoon Area
A vision that empowers the people with tools and resources for environmental conservation and community development.