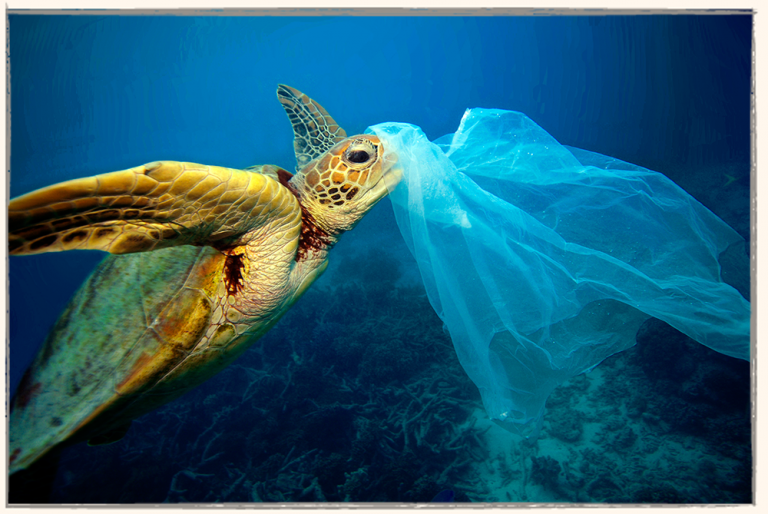 Mitigation of Threats
A program aimed at mitigating both the impact of the unmanaged waste in Beqa Lagoon produced primarily by private households alongside a current outbreak of Crown of Thorns Starfish (CoTS), which are posing a threat to the lagoon's ecosystems and biodiversity, people's livelihoods and the natural resources of the area.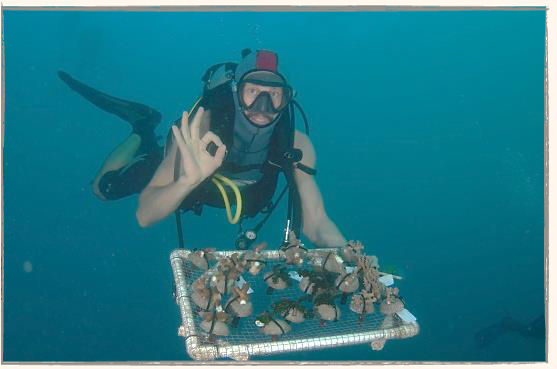 Ecosystem Restoration
With the ongoing degradation of principal ecosystems - coral reefs and mangrove forests - a proactive approach is needed to tackle the continuing adverse trend.  By focusing on impacted areas which are viable for rehabilitation, concerted efforts for coral and mangrove farming are developing for effective restoration of these areas.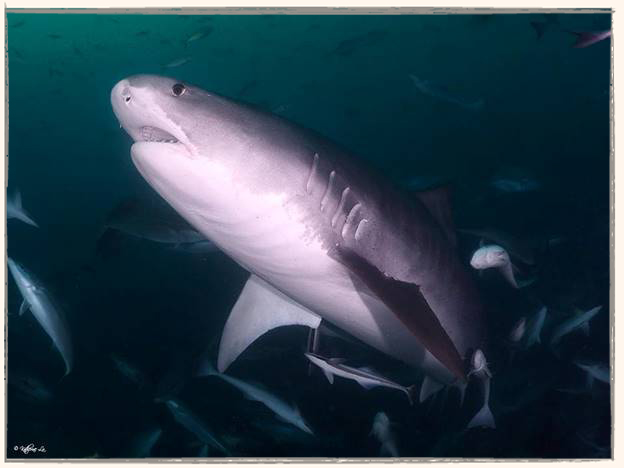 Species-Specific Conservation
Conservation of specific species has important ecological ramifications for the protection of ecologically important and threatened populations of species. Through local knowledge and monitoring, awareness and conservation campaigns, restraints that include providing total protection to some biological communities, habitat patches, and certain selected species, as well as protection of other species during critical stages of their life history.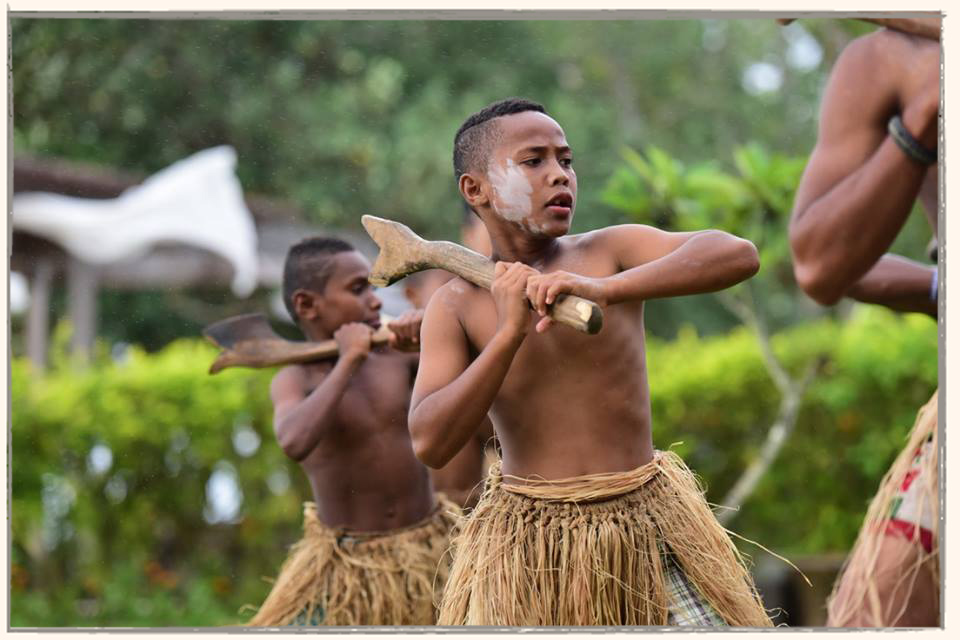 Preserving Culture
Beqa Lagoon holds unique cultural and traditional knowledge. The awareness of the indigenous history is diminishing, leading to the loss of peoples' traditional identity.  By encouraging the villagers to sustain local crafts, arts and storytelling, traditional knowledge and skills will be protected.  The program focuses on ecosystem-friendly income sources to benefit both the people and the environment replacing current destructive and unsustainable overexploitation of marine natural resources.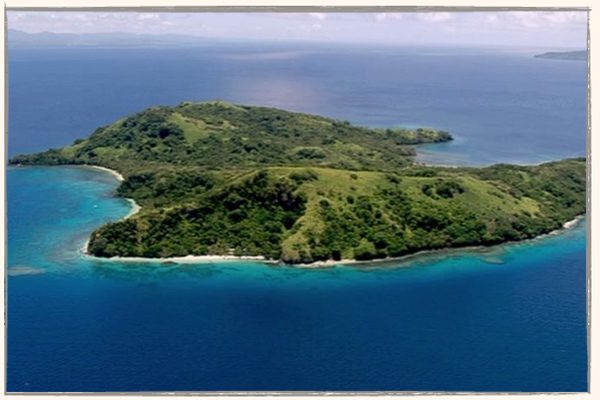 Marine Protected Areas (MPA)
Ecosystem-based management of marine and coastal environments, conserving threatened ecosystems in protected areas throughout Beqa Lagoon. Through the implementation of management plans, protection of environments and enhancement of biodiversity within is pursued.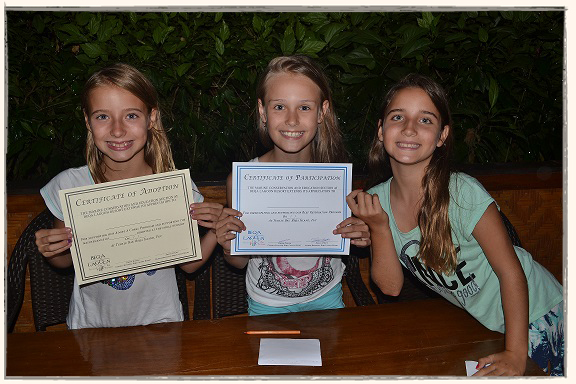 Ecotourism
The growing tourism sector in Fiji demands utilising measures for respectful and engaging behaviour. Engaging tourists in engaging and educational activities in the areas' natural wonders, thrilling culture and the Fijian way, opens the growing sector of conscientious tourism – Ecotourism, which is a vital component of financially-sustainable management of Beqa Lagoon's environments, allowing to create alternative income pathways for local communities which in-hand protect and conserve these environments and the natural resources they hold.